LKT Laboratories is proud of the standard of excellence we provide when it comes to small molecules, and even prouder of the advances that you, the research community, make using our products.

When you cite an LKT Labs product in a publication, let us publicize and reward your work!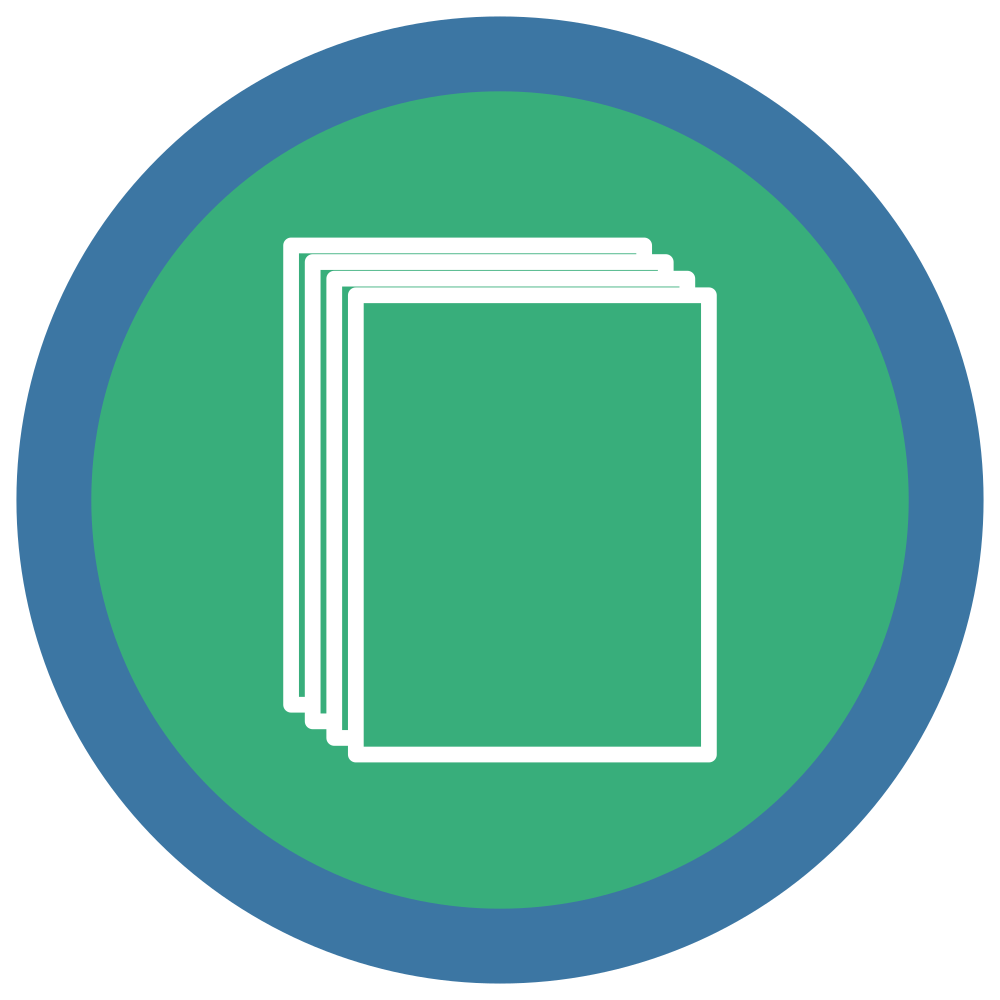 1. Cite
Publish in any established, peer-reviewed journal using products from LKT Labs, and make sure to cite us as the supplier.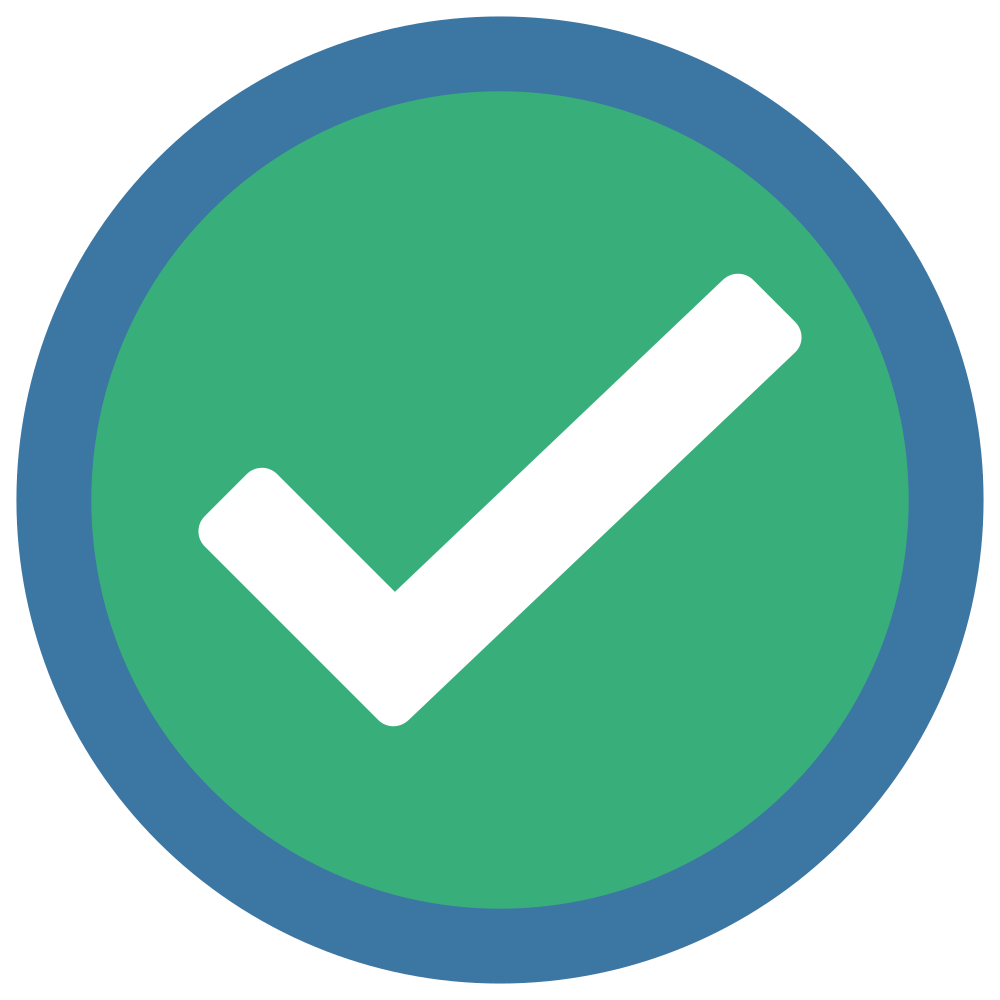 2. Report
Let us know that you've been published! Send an email to publit@lktlabs.com containing your published research as a link or attachment. Submissions must be no more than two years old, and qualifying submissions are at the discretion of LKT Laboratories.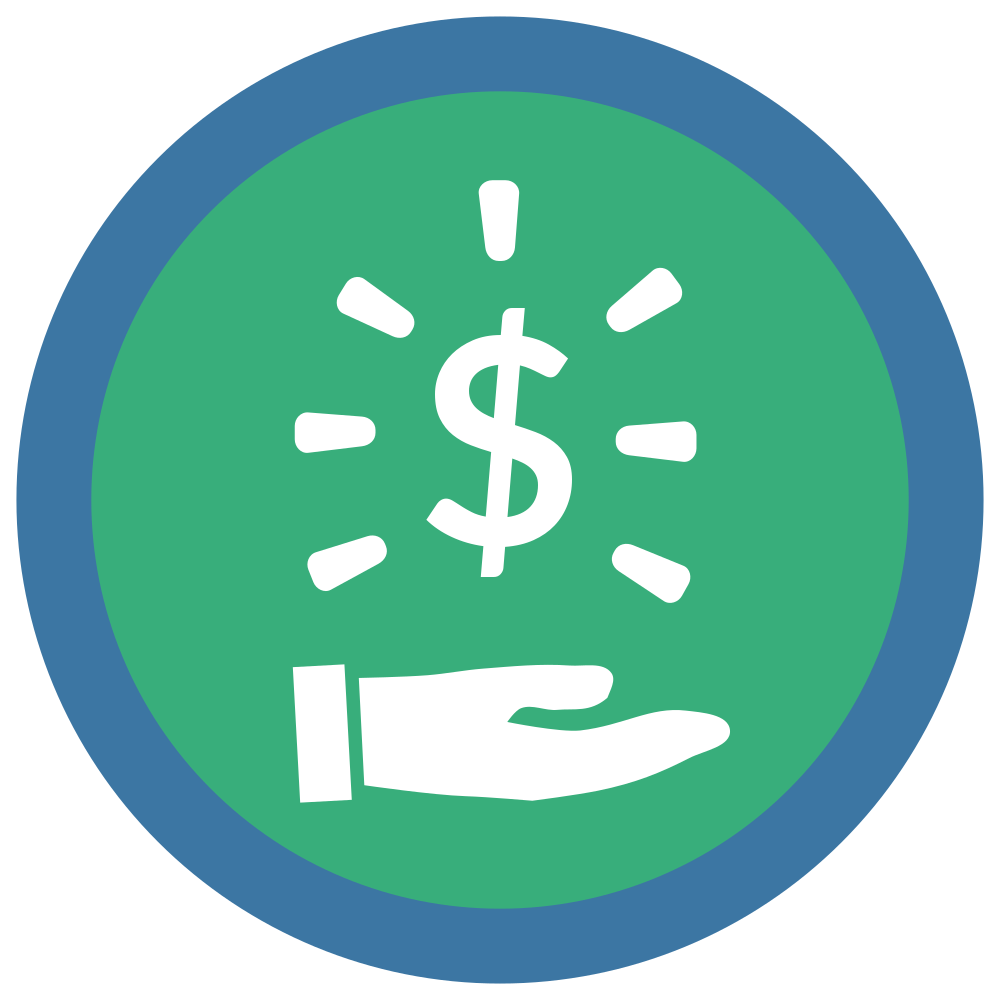 3. Save
We're excited to be cited! We will send you a promo code for 10% off your next order with LKT Labs. In addition, we may include your work on our product info pages, blogs, email campaigns, and other marketing channels! More publicity for your publication.