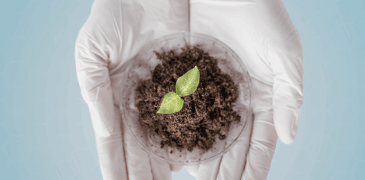 LKT Laboratories
specializes in isolating high purity chemical compounds from natural sources
.  We have extensive experience in working with a variety of plant materials.  LKT utilizes a high performance counter current chromatography method, ensuring that the extracted components meet the highest purity standards. This separation method has the advantage of nearly 100% sample recovery, no sample degradation, and full polarity coverage in one single run. We also employ several other extraction methods depending on the project. Separation scales can range from a few milligrams to many grams.
Contact us
 today with the details of your project!
If you have interest in the analysis of active ingredients in natural products, rather than their isolation, take a look at LKT's
Natural Product Analysis
service.