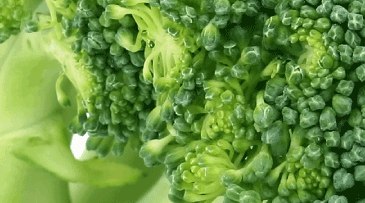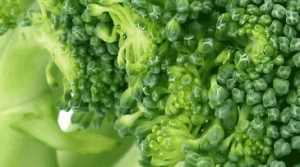 Triple-negative breast cancer (TNBC), so named for its lack of expression of the genes for estrogen receptor, progesterone receptor, and Her2/neu, is a breast cancer subtype with a poor prognosis that is difficult to treat. Sulforaphane, an abundant dietary component found in broccoli, has been shown to inhibit cell proliferation and sphere formation of the cancer stem cell population in TNBC cells.
In a study at the National Cancer Institute in Bethesda, an isolated population of cancer stem cells were treated with Sulforaphane. They subsequently lost the ability to form mammospheres in vitro. An in vivo study showed a decrease in tumor volume when BalbC/nude mice were supplemented with Sulforaphane before and after cell inoculation. When treatment started before tumor implantation, a higher suppressive effect of Sulforaphane was seen, indicating that Sulforaphane may also be an effective chemopreventive agent.
The non-toxicity and general availability of Sulforaphane as a natural product, combined with the efficacy seen in the work noted above, make it a good candidate for continued study in TNBC.
LKT manufactures and isolates both synthetic and natural forms of Sulforaphane, as well as many other isothiocyanate compounds.
Isothiocyanates:
S8044 R,S Sulforaphane
S8046 R-Sulforaphane
S8049 S-Sulforaphene
B1653 Benzyl Isothiocyanate
References:
Castro N, Rangel M, Salomon D, et al. Sulforaphane suppresses the growth of triple-negative breast cancer stem-like cells in vitro and in vivo. Cancer Res 2016;75(15 Suppl):Abstract nr 912.